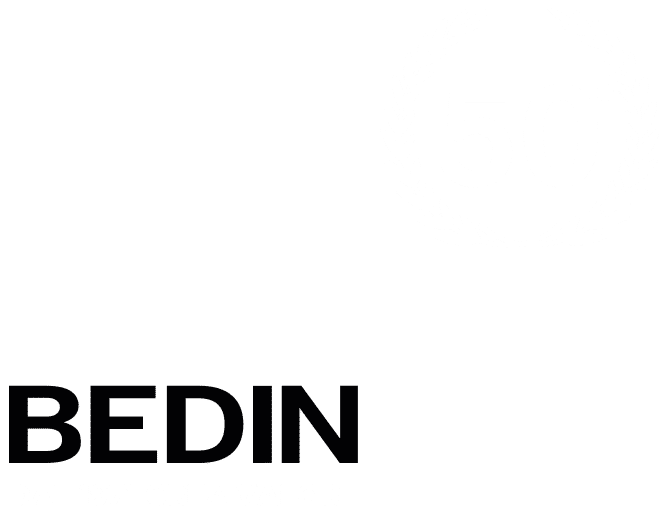 For fifty years, every day, we create beauty, through precious galvanic finishes for fashion and design accessories, from clothing to footwear, from leather goods to furniture, plated both on rack and in barrel.

CERTIFICATIONS / INDUSTRY 4.0

Over the years we have developed and perfected a management system that complies with the most stringent international standards.
Quality in every process.
Workers' health and safety.
Respect for the environment

Material
preparation
We treat the raw material starting from the phases immediately following forming. We have inherited a great attention to detail and top-quality processing techniques from our past experience in the jewellery industry.
The thickness
of the precious materials
The value of galvanic plating largely depends on the amount of precious metal applied. The thickness of the layer ensures resistance to oxidizing agents. We certify the thickness of the plating and conformity of the colour shade.
No
paint
None of our pieces is painted. That's what galvanic quality means. The thickness of the deposited precious metals makes the material resistant to oxidizing agents and to environmental tests according to current regulations.

---
CRAFTSMANSHIP APPLIED TO INDUSTRIAL PROCESSING
The treasure of experience
The skill of those who work at Bedin Galvanica, the result of their experience as goldsmiths, is the added value that makes our pieces unique. The satin finishes and shades are the fruit of the manual work of our craftsmen to enhance the beauty of each accessory.
Style Office
We are not simply the mere executors of galvanic plating: Together with our customers, we study the finishes that best fit their projects to create a new aesthetics of form. At Bedin Galvanica, stylists and designers can find a reality where they can experiment and shape an identity for their brands.
Life-long training
Our greatest value is our people. Their training is fundamental: from soft skills to technical skills, from horizontal and vertical communication to lean process management. We believe in the value of new ideas, in school-work programmes and collaboration with academia
OUR TARGET CLIENTS
If you are seeking for fine finishes, good taste and style...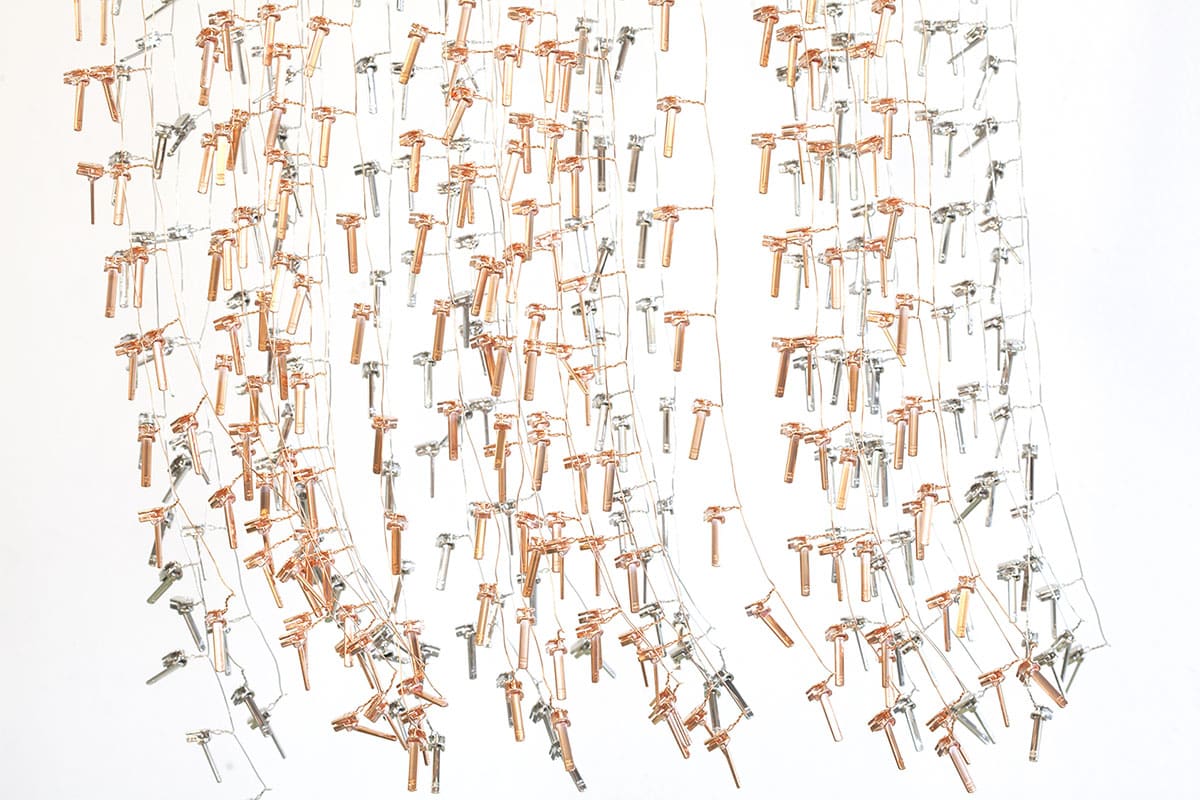 SUSTAINABILITY

Located between the Arpav headquarters (Veneto Regional Agency for Environmental Prevention and Protection) and a WWF reserve, Bedin Galvanica pays the utmost attention to the surrounding environment at its 2000-sqm premises. Respect for environmental standards is a fundamental prerequisite for the health and safety both of those who make and purchase our products.


LET'S GET TO KNOW EACH OTHER
"*" indicates required fields
BEDIN GALVANICA SRL
Via L. Zamenhof 300/302
36100 Vicenza VI
T. +39 0444 1788910
E. info@bedingalvanica.it
VAT NUMBER – TAX CODE 00296140247