ATTENTION TO THE ENVIRONMENT
Located between the Arpav headquarters (Veneto Regional Agency for Environmental Prevention and Protection) and a 24-hectare WWF reserve, Bedin Galvanica pays the utmost attention to the surrounding environment.

A total of 48 thousand cubic metres per hour of closed-circuit water and 70 thousand cubic metres per hour of air are constantly monitored thanks to some of the most modern systems. Respect for environmental standards is a fundamental prerequisite for the health and safety both of those who make and purchase our products.

SUSTAINABILITY IN PRACTICE
26 October 2022
BEDIN is the winner of the first Radici Future 2030 (Future Roots 2030), the contest included in the festival of sustainability, circular economy and corporate ethics.
27 November 2020
BEDIN among the finalists of the 4th edition of the prize for the fostering of female talent and gender equality.
27 November 2020
The reward for companies that operate producing sustainable wealth and innovation.
ATTENTION TO PEOPLE
Our greatest value is our people. More than half of the employees are women, and the average time spent with us is more than 10 years. This testifies to the fact that ours is a company that is able to engage its staff and transfer value.

Life-long training is an important element: from soft skills to technical skills, from horizontal and vertical communication to lean process management.

IAll this is combined with team-building activities and a remuneration policy based on target-based involvement.

We take care of the workplace so that the environment is healthy, and people are safe.

The training for safety and accident prevention is constant, as is training for obtaining and renewing the license to use toxic gases.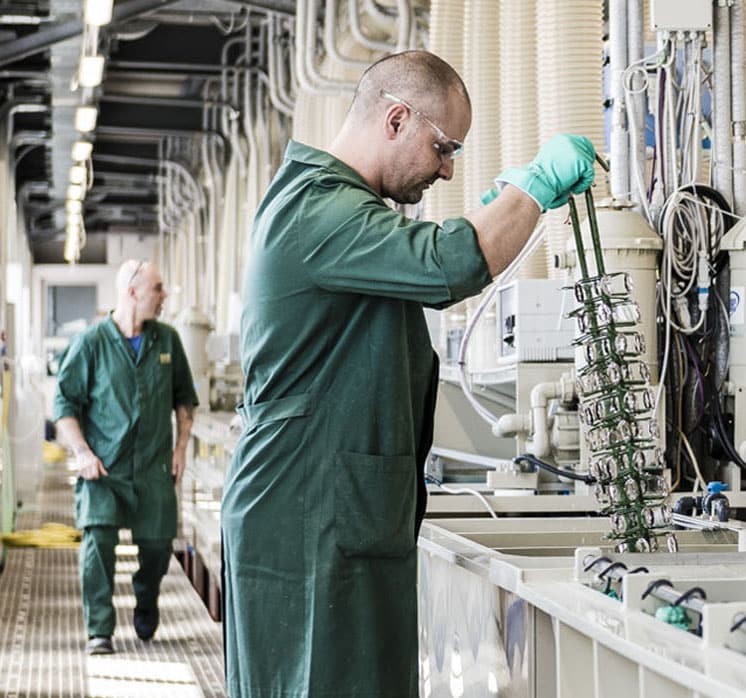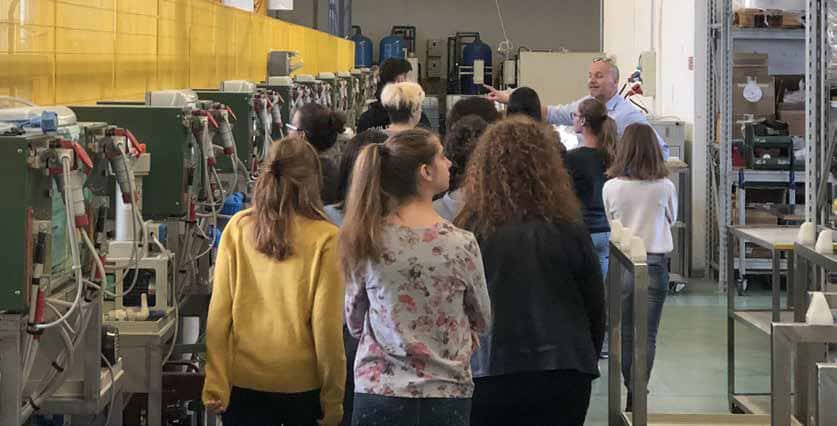 ATTENTION TO COMMUNITIES
We believe in the value of new ideas as the driving force of the future, and we are open to school-work programmes and collaboration with academia.

We care about our community and for this reason we contribute to supporting local associations.