HOW WE WORK
Our work is made of rigorous processes, accurate checks and a great deal of manual skill.
Our work means exalting the beauty of the items we treat.
We do this by checking every piece before machining,
to monitor the process from the very start.
We do this by treating the material immediately from the post-forming stage
to achieve the best possible quality.
This is all done at our factory, with skilled staff, who believe
in the value of the company and work to make it grow every day.
We do this at our own workshop which is engaged in experimental and testing activities.
We do this by believing in the value of transparency and hospitality
and opening our doors to our customers to find the best solutions together.
We do this with passion, combining creativity, quality, research and sustainability.
We work your accessories from the very first post-forming stages, because the quality of the galvanic treatment depends on the preparation of the material. From deburring to eliminate pores, oxidation and residual material, to polishing to create mirror surfaces.
Galvanic plating is not only a matter of chemistry but is made of a great deal of experience and attention to detail. Each layer adds value and quality to the accessory and provides resistance to oxidizing agents and to environmental tests required by current regulations.
Satin finishes and nuances are made manually by skilled craftsmen, who create refined and always replicable finishes and details. Our goldsmith tradition is an essential added value of our know-how.
We certify the plating thickness and shade of each production batch to be in accordance with brand specifications. Each step is traceable and replicable.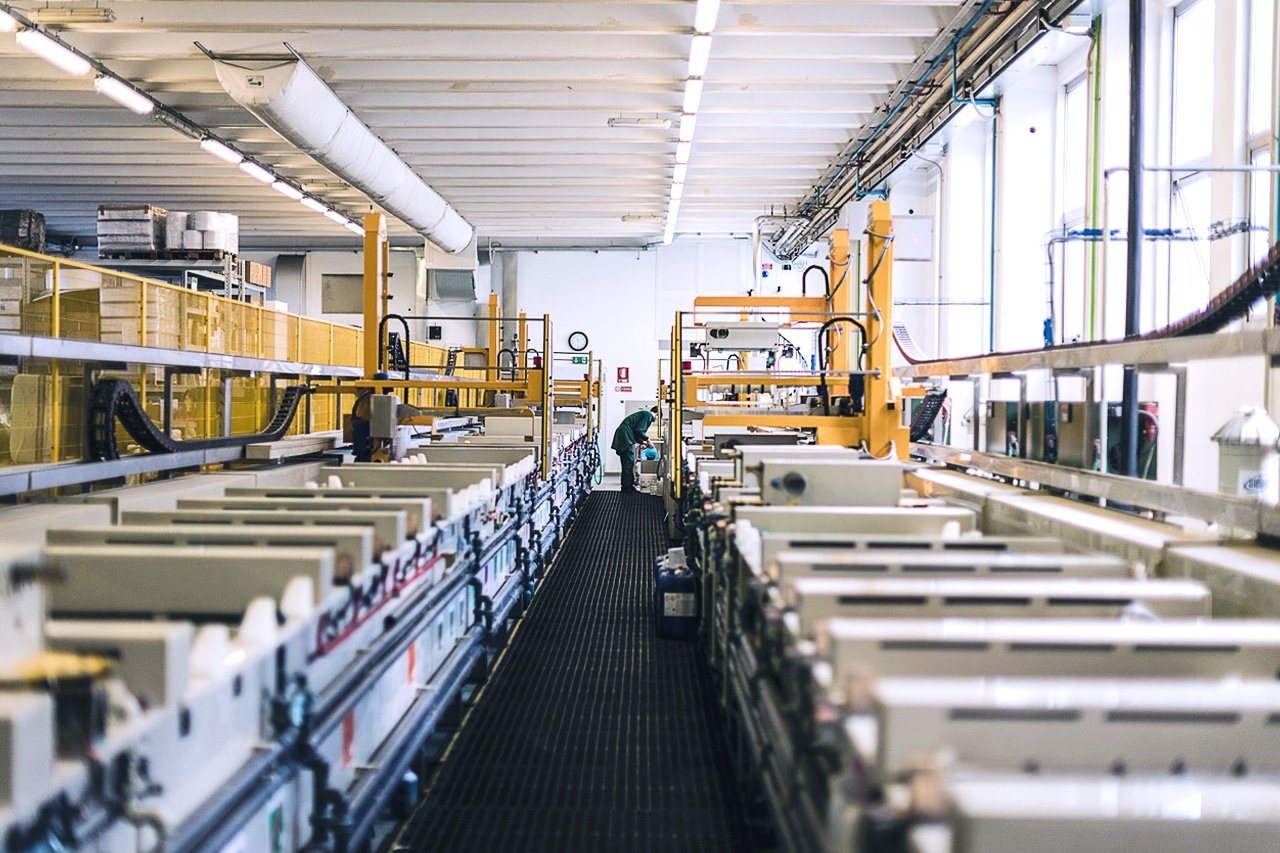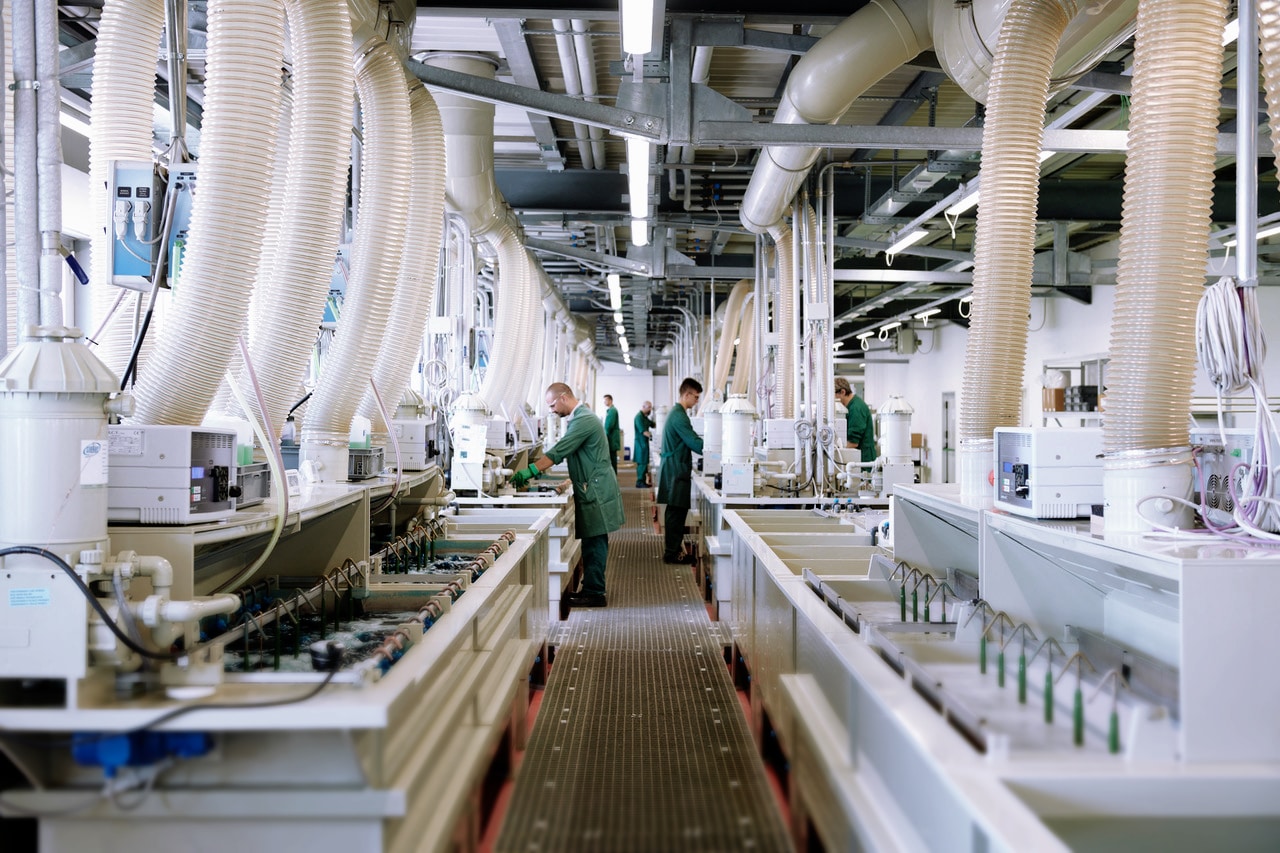 Metaltera
Corrosion as you've never seen it before
It is nature, with its infinite and surprising nuances, that inspires the beauty of the metal surfaces and defines its character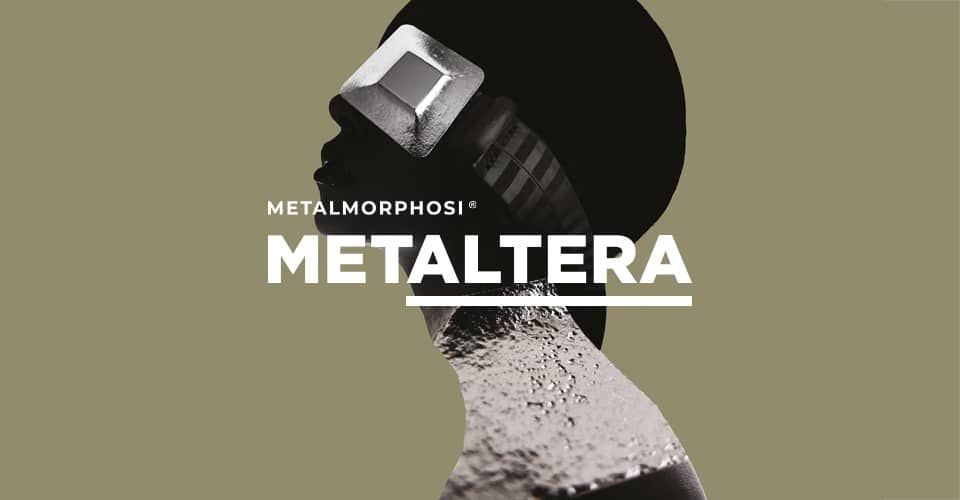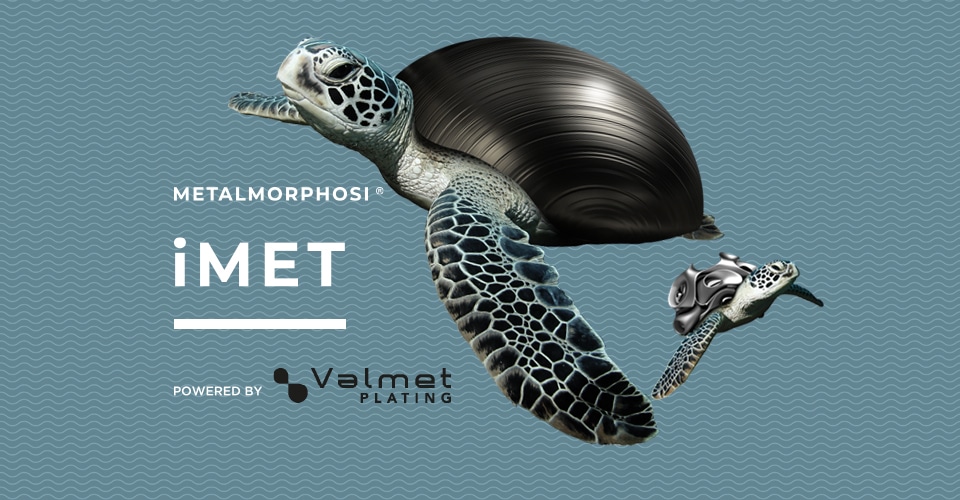 iMET
Cost-efficient, versatile, and sustainable
iMet is a type of plating that ensures great resistance and durability of the surfaces on which it is applied. It is the best alternative to a Palladium substrate: it offers the same durability, at a much lower cost.
Maxi, over, total, chain.
It's trending right away.
Ennobling a metal as simple as aluminium, which has the advantage of being light enough to make the dreams of the creator and wearer come true.
Covering is no longer and not only a way to protect, but to exalt and to amaze.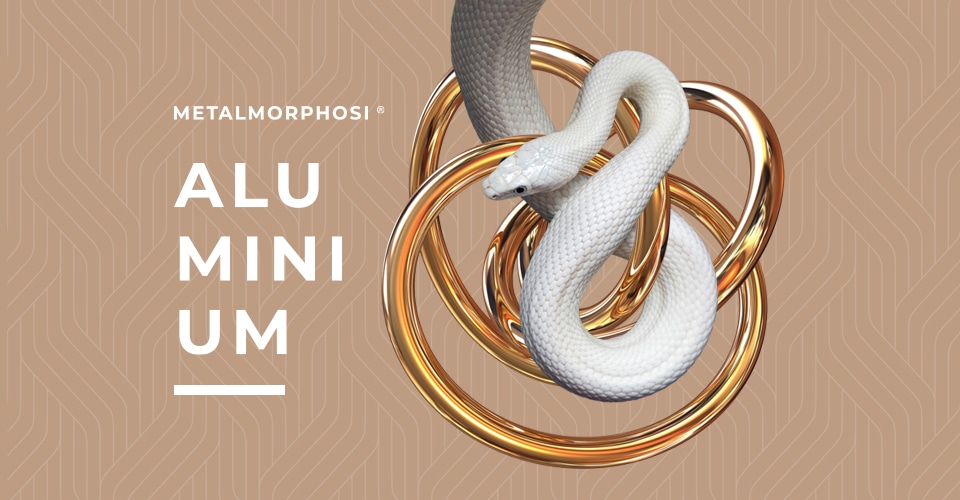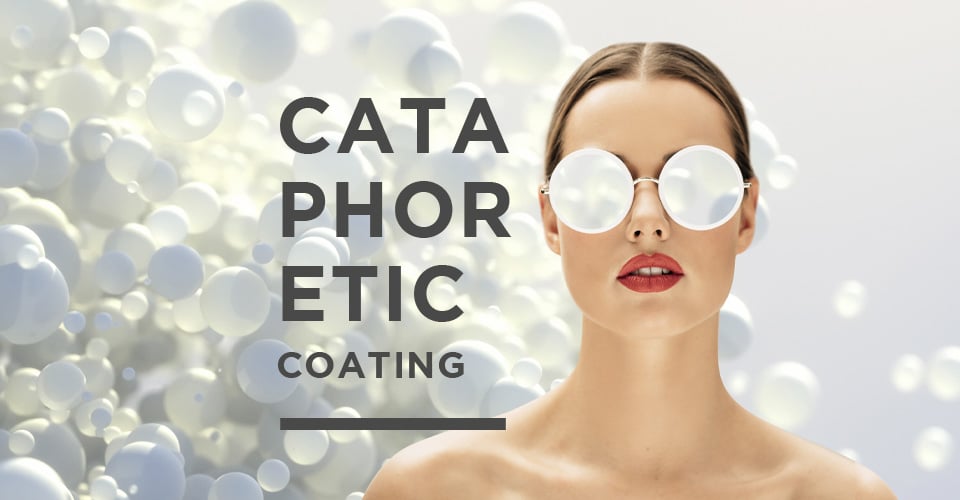 CATHODIC DIP COATING:
the strength of beauty
The process that employs paint with innovative technical characteristics
made from a special epoxy resin and ceramic nanoparticles;
the outcome is a smooth surface with uniform color and imperceptible thickness.
ULTRABLACK 44
the new depth pf black
Bedin evolved Ultrablack 44, an innovative galvanic treatment that manages to bestow a depth and uniformity to the color that before was impossible.
The workmanship raises the bar for color intensity and uniformity, with incredible stability over time.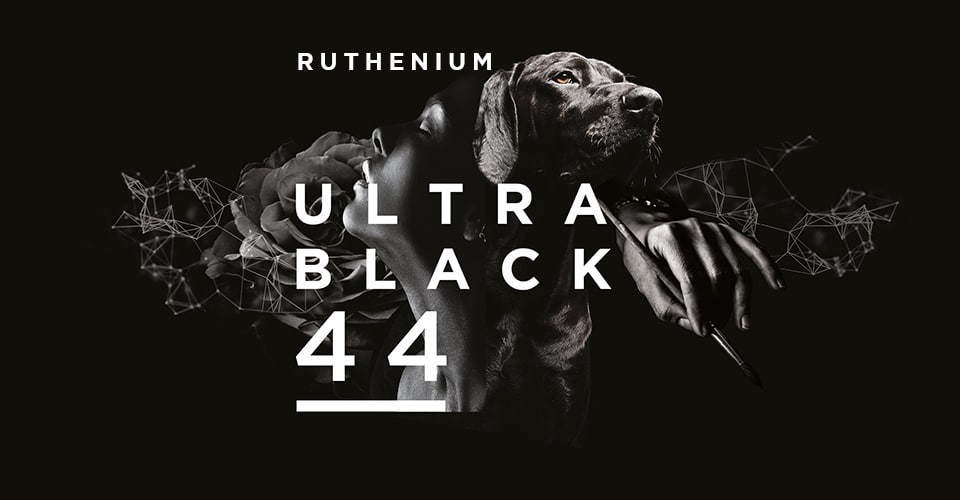 Alkaline, Acid, and Matt-effect Acid Copper Plating
Nickel Palladium orNickel Tin alloy plating
Applications of protective layers with White and Yellow Bronze
Gold plating in different colors, alsothick
Ruthenium L62
Ruthenium L54
Ruthenium L44
Applications of Black Palladium
and Black Gold
Technical cathodic coating
STYLE & CONSULTING OFFICE
Our style office is the place for experimentation. Here we study the finishes that best suit the shapes of your projects, in a search of a new aesthetics of form.
Here we search for and create matches between our finishes and fabrics and leathers from the finest makers in the area: style ideas to draw inspiration to imagine further.